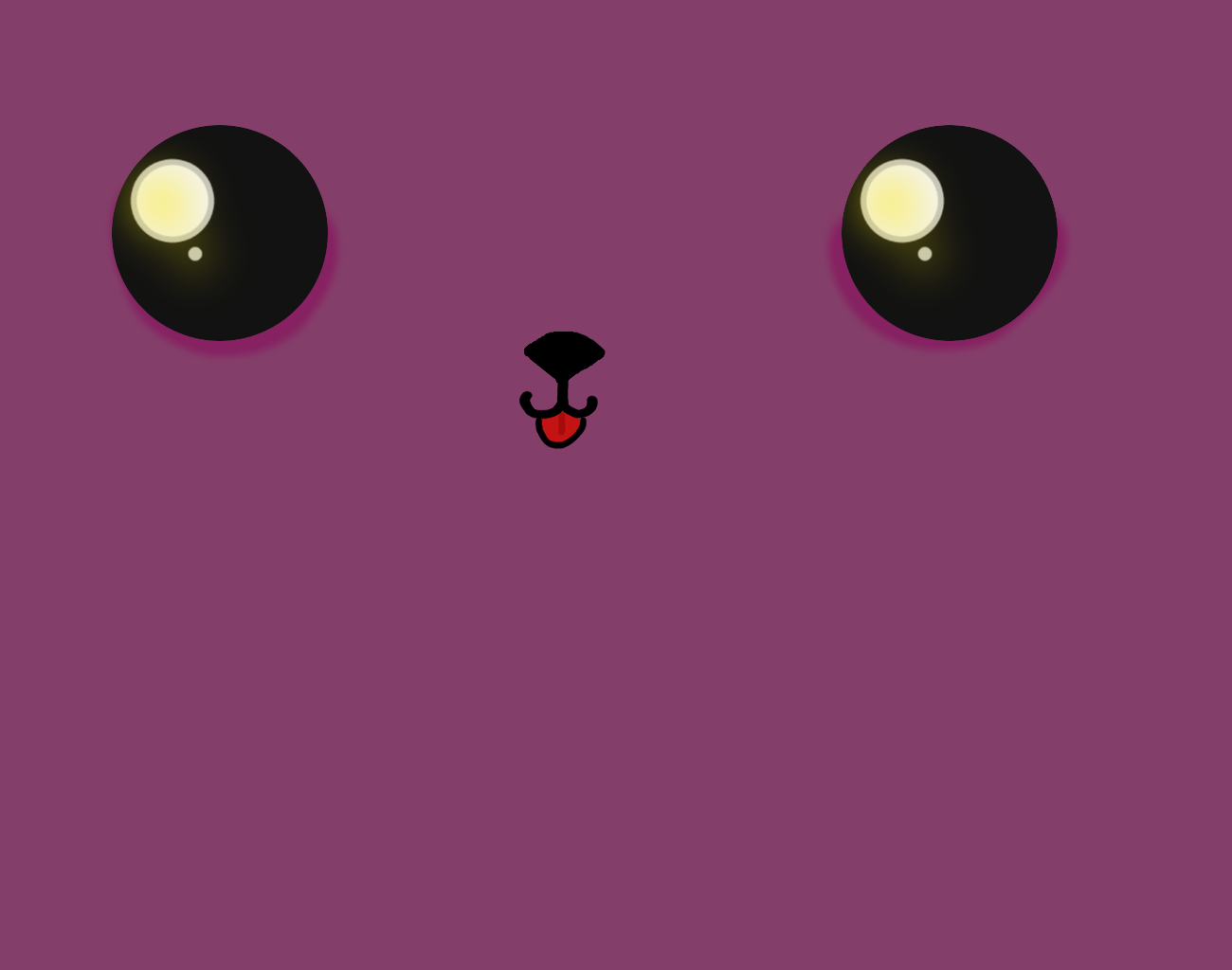 Doggo The Game
A downloadable game for Windows and macOS
Description
A quick 3d arcade game made with Unity3D were you try to destroy as many objects as possible before time runs out. This game was made for #1GAM as my 5th game for this challenge. All assets for this game are self made.
This game was inspired by a game grumps animated by Oryozema which can be found here - https://www.google.co.uk/url?s...
Controls:
WASD / Arrow Keys - move
Mouse - camera movement
LMB - Interact with buttons.
Info:
For what Im upto concerning the #1gam and other random things follow my twitter - https://twitter.com/_KingZer0_
Install instructions
To play the game install it, Unzip the downloaded folder and click on the .exe file. Easy as pie :3
Comments
Log in with itch.io to leave a comment.
The camera movement doesn't really work. Would be nice to have some more things to destroy.