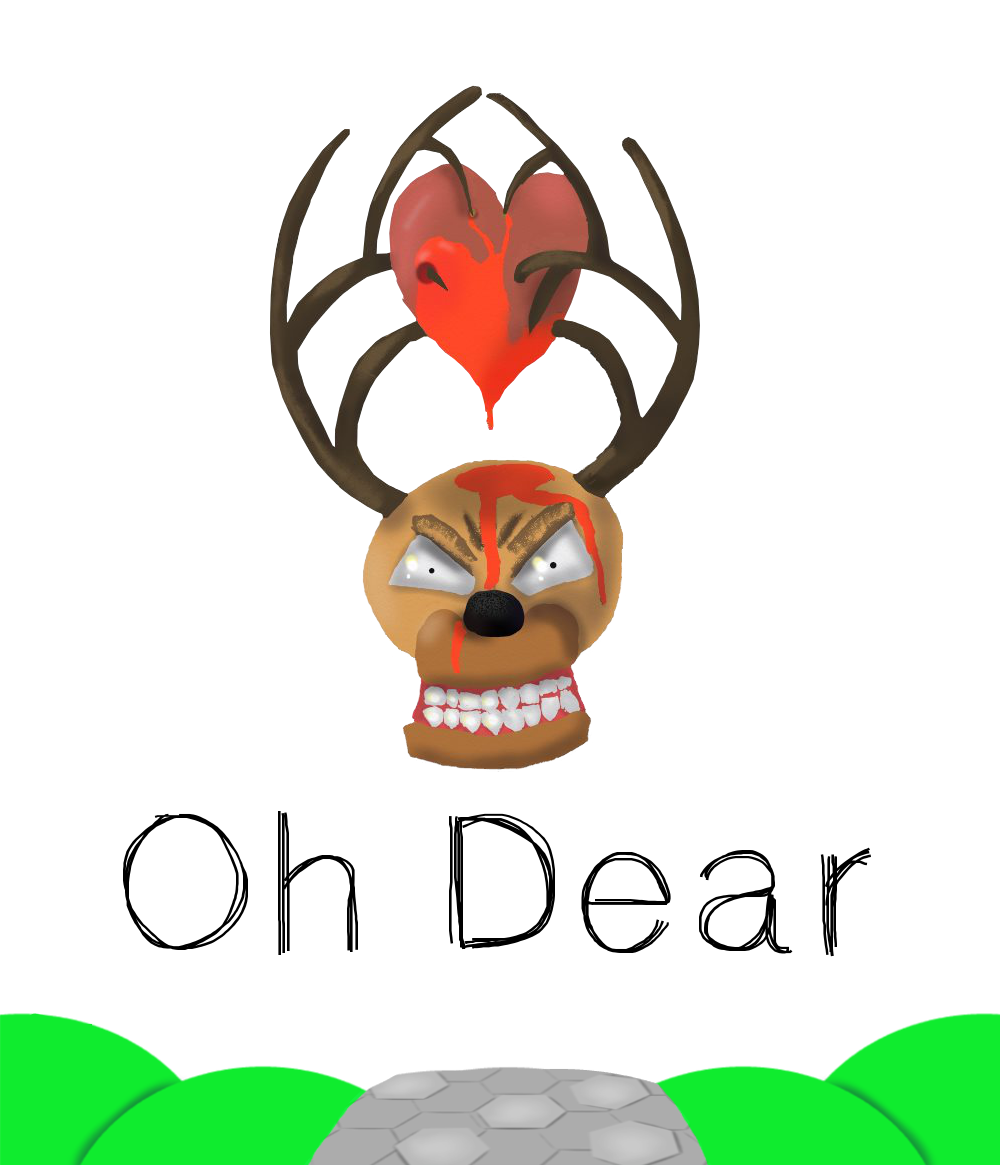 Oh Dear
A downloadable game for Windows
Description
Oh Dear is a 3D game where you protect your valentine from waves of the sexually driven masses.
This game was made from scratch with only hand made assets used, made in Unity3D, Blender and Gimp2. The game was made around 28 days for the Strawberry Jam:
https://itch.io/jam/strawberry-jam

Disclaimer
This game is still in development therefore there may Not be any audio, missing models/textures, not have all the mechanics and have bugs.
Other stuff
Twitter: https://twitter.com/__K1Ng__
Install instructions
Unzip the downlooaded zip file by going into the file and pressing extract in the top left hand corner.