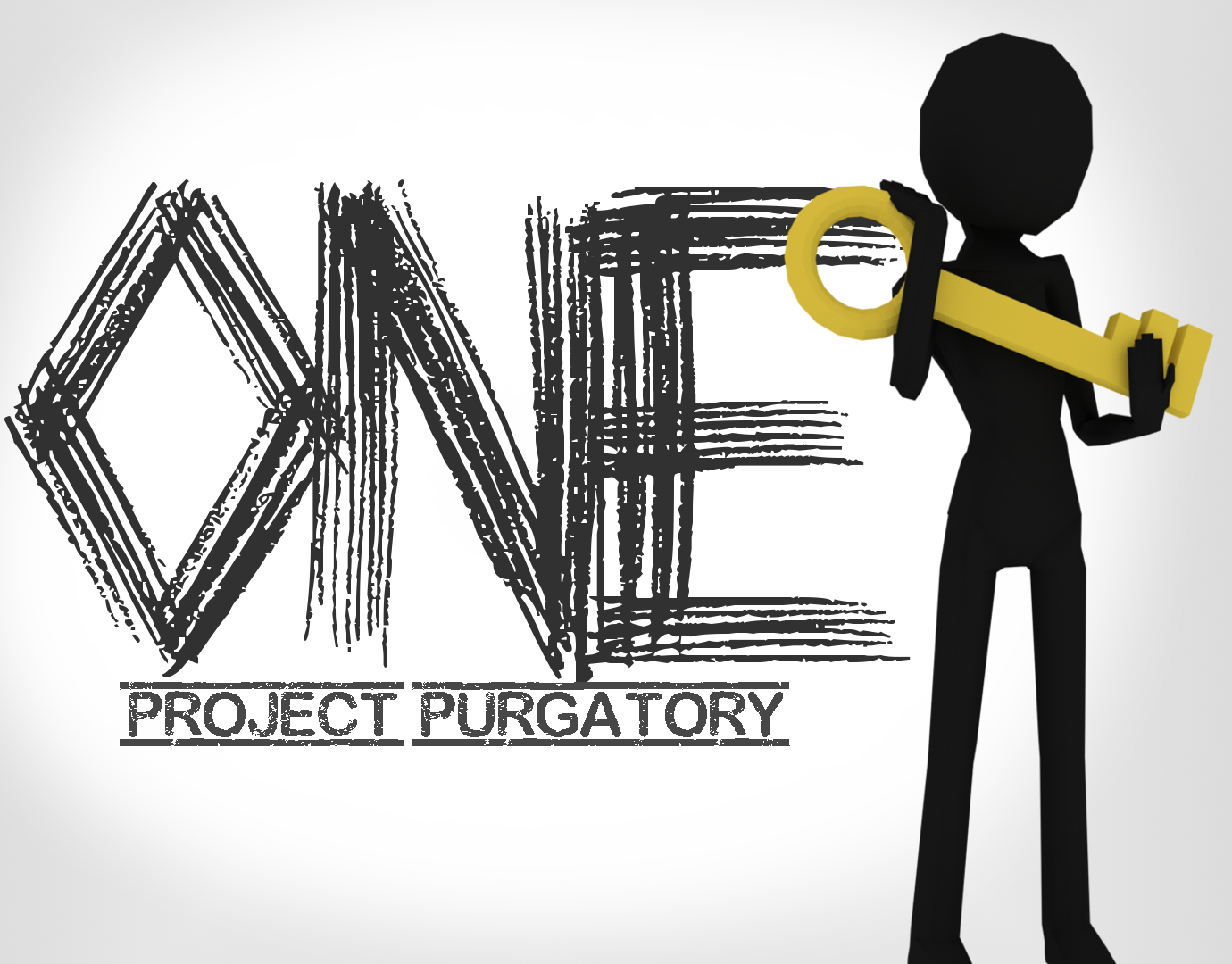 ONE
A downloadable Project Purgatory for Windows and macOS
One is a demo interactive experience made mostly out of symbolism made for the #ResistJam in under 1 week with Unity and Blender.
Disclaimer- this game was made in under 1 week so there may be glitches that may affect audio and animations. Also I have never uploaded a game with Mac support before so the mac download may or may not work.
What Is the Resist Jam:
#ResistJam is an online game jam about creating games that resist oppressive authoritarianism in all its forms, in partnership with IndieCade.
How does ONE fit into the theme?
The game uses symbolism in order to show the power only one person has over others and how that may make the user feel emotions such as frustration, Isolation, confusion and even may hate the game because of this.
In conclusion it shows that stood alone you are weak, fragile and will never accomplish anything ro have your voice heared by those in power. But together we are strong and will be able to shout louder than ever.
Controls:
Look - Mouse
Continue Text - Enter/Return Key
Interact - LMB
Links
If you wish to see what I'm up to, or any news on games i'm working on visit: https://twitter.com/__K1Ng__
Download
Click download now to get access to the following files: